Saturday, July 21, 2012
Monday, July 16, 2012
Tuesday, July 10, 2012
I can't wait to watch Brave 8D i keep on drawing big hair from the excitement :)) Random people. They're siblings.
Monday, July 2, 2012
a sketch i'm showing to my prof for thesis. 8D
Sunday, July 1, 2012
Girl in kimono is from Lady Snowblood. Saw some stills in tumblr and i thought she looked bad ass *v*
What am i doing drawing these anyway. I have midterms to cram and my thesis to do! :)))
Tuesday, June 26, 2012
Cramming my homework, it's a pictogram of Queen's "Don't Stop Me Now". Besides Mulan's I'll make a man out of you and Eye of the Tiger, it's one of my "You can do it/Don't Die" songs. XD
Saturday, June 16, 2012
Main menu of a game I'm making :D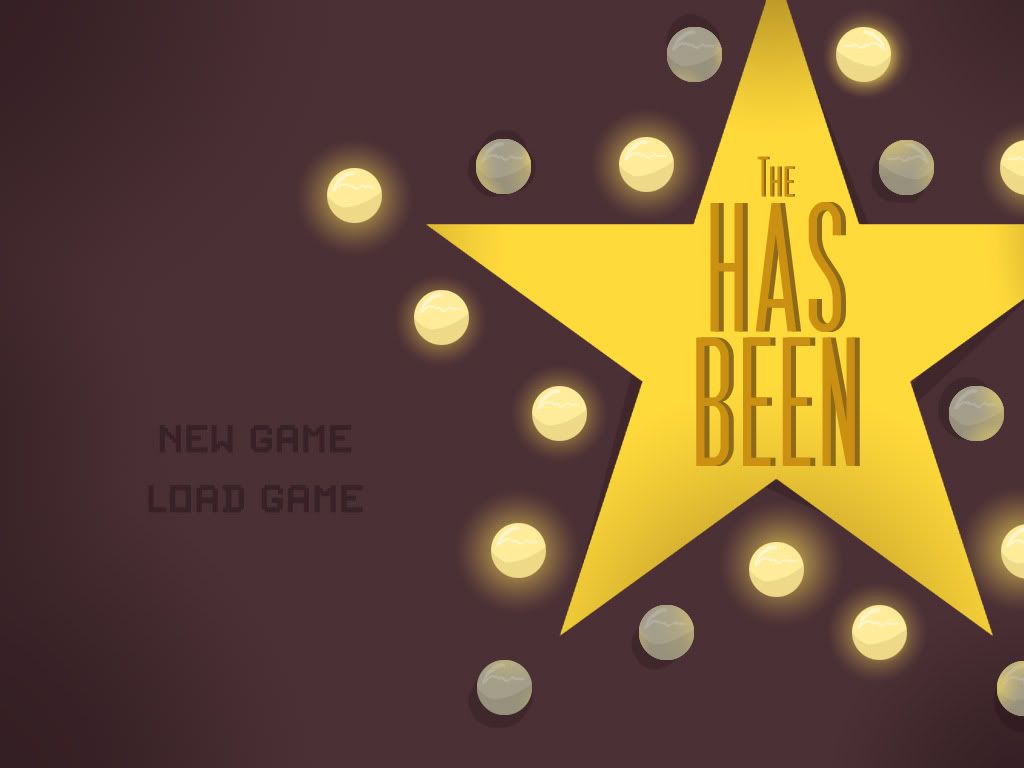 The characters!
idk if it should be "choose character" or "choose a character" :)))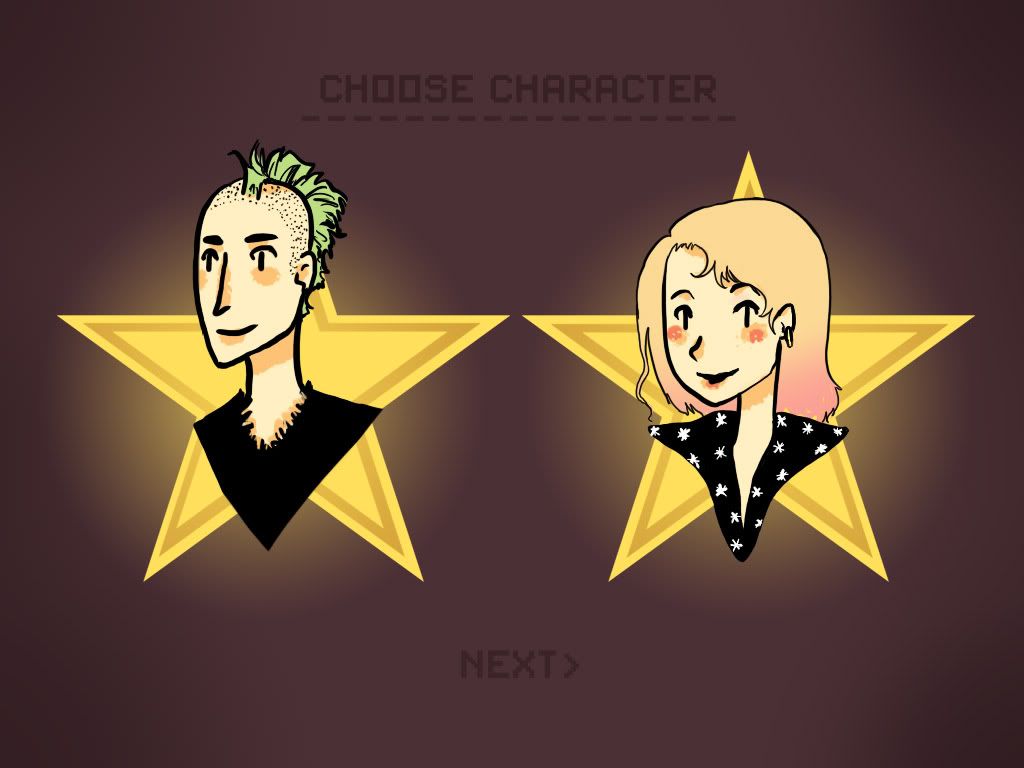 Thursday, June 14, 2012
Tuesday, June 12, 2012